In Search Of The Jewish Soul
with Dr. Eugen Schoenfeld
Sunday morning, May 19 at 11 AM
JF&CS Boardroom
4539 Chamblee Dunwoody Rd.
Dunwoody, GA 30338
Dr. Schoenfeld's discussion is free and open to the public. Please join us for coffee and Sunday morning bagels.
Click on the "Contact us" button to the left to let us know you're coming.
----------
Shabbat Study and Worship Program
Our Shema Shabbat Minyan meets the second and fourth Shabbats of the month. We begin at 10:15 AM at JF&CS, 4549 Chamblee Dunwoody Rd.
Our next Minyan is Saturday, May 25, 2013.
A light lunch is served.
----------
Shema Yisrael - The Open Synagogue
The Shema Yisrael Mission
The Shema Yisrael mission is to be a synagogue embracing all that is Jewish.
We seek to nurture an inclusive and caring spiritual community reflecting Klal Yisrael (The Peoplehood of Israel) and are dedicated to the premise that "we can worship G-D in holiness only as we serve one another in love."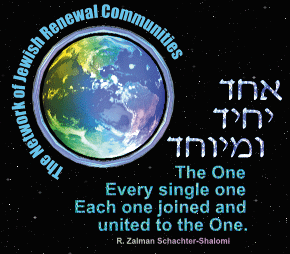 Shema Yisrael is also committed to fostering cooperative efforts to bring together Atlanta Jewry through a wide range of educational, social, and cultural experiences.
Shema Yisrael believes that American Jewry is on the brink of an exciting era. The challenge, as we see it, is whether American Jews, living in the most accepting and generous society in Jewish history, can create dynamic compelling communities that are capable of welcoming everyone.
We seek to be an inclusive and welcoming community for singles, families, and senior adults: for the knowledgeable Jew or the Jew just beginning his or her Jewish journey.
Central to our commitment is the belief that it is possible to create a viable Jewish worship community out of the diverse strands of Jewish experience and that begins with the acceptance of one Jew for another.